The Value Of Achievment Lies In The Achieving
"If you want to improve the organization, you have to improve yourself, and the organization gets pulled up with you. Keep your eyes on the stars, but remember to keep your feet on the ground." - Alexis Thomas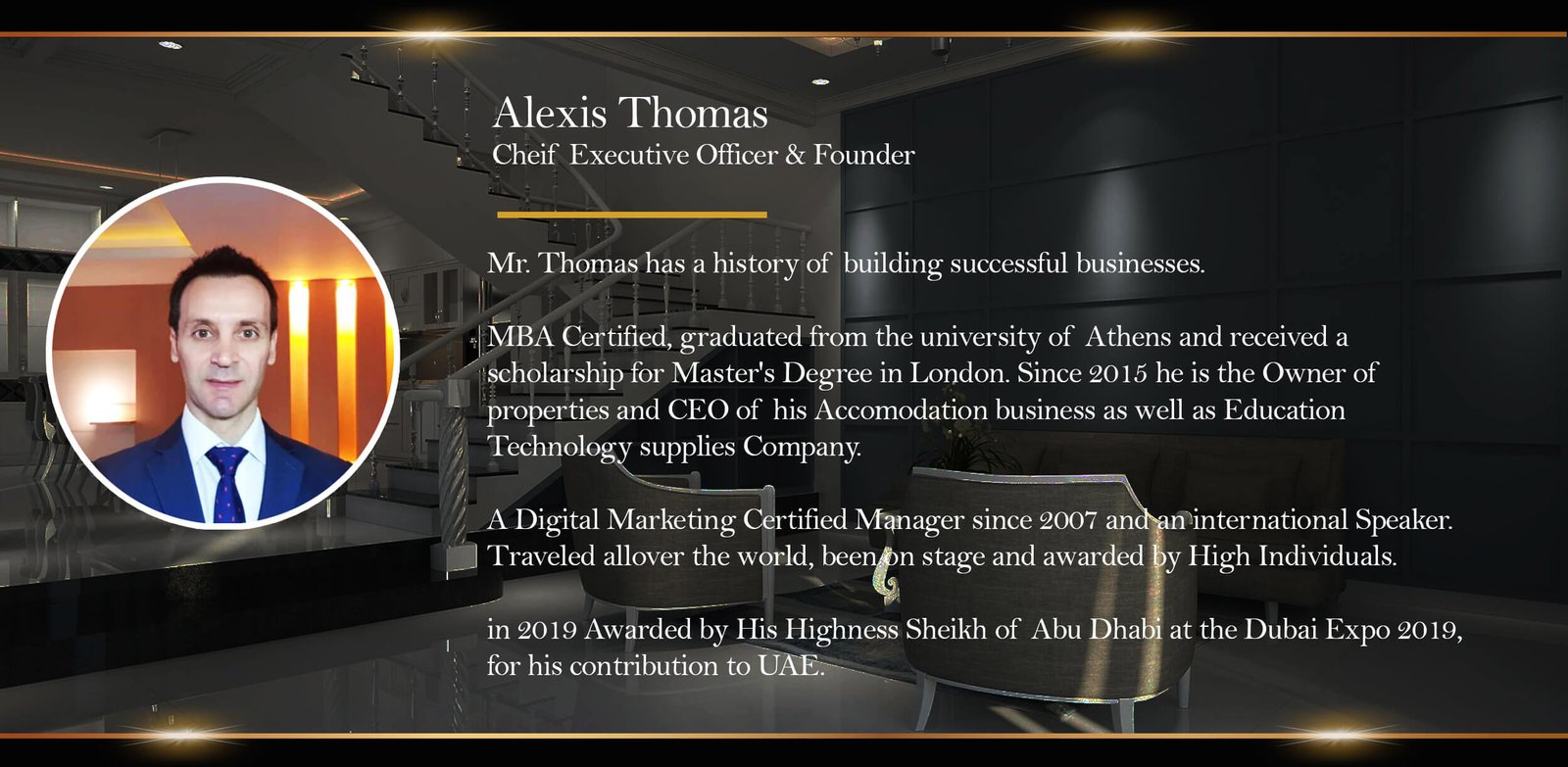 About Us
TeamBuildClub is a platform created by the European company Interconnectica Ltd, registered on February 2018 in Cyprus-Greece, and license number HE380604. Interconnectica is an established company in the field of marketing, paid advertising, coaching, seminars, as well as accommodating visitors to the island.
In 2020 Interconnectica Ltd created an affordable educational platform for small business owners and entrepreneurs, which offers different courses at several different levels, from education, marketing, sales, human resources, SEO and digital marketing strategies.
In 2021 Interconnectica Ltd created TeamBuildClub as an extraordinary platform which aims to give free mentorship in building a business, marketing and cryptocurrency education to millions of people worldwide, and at the same time helping them by automatically building their downlines.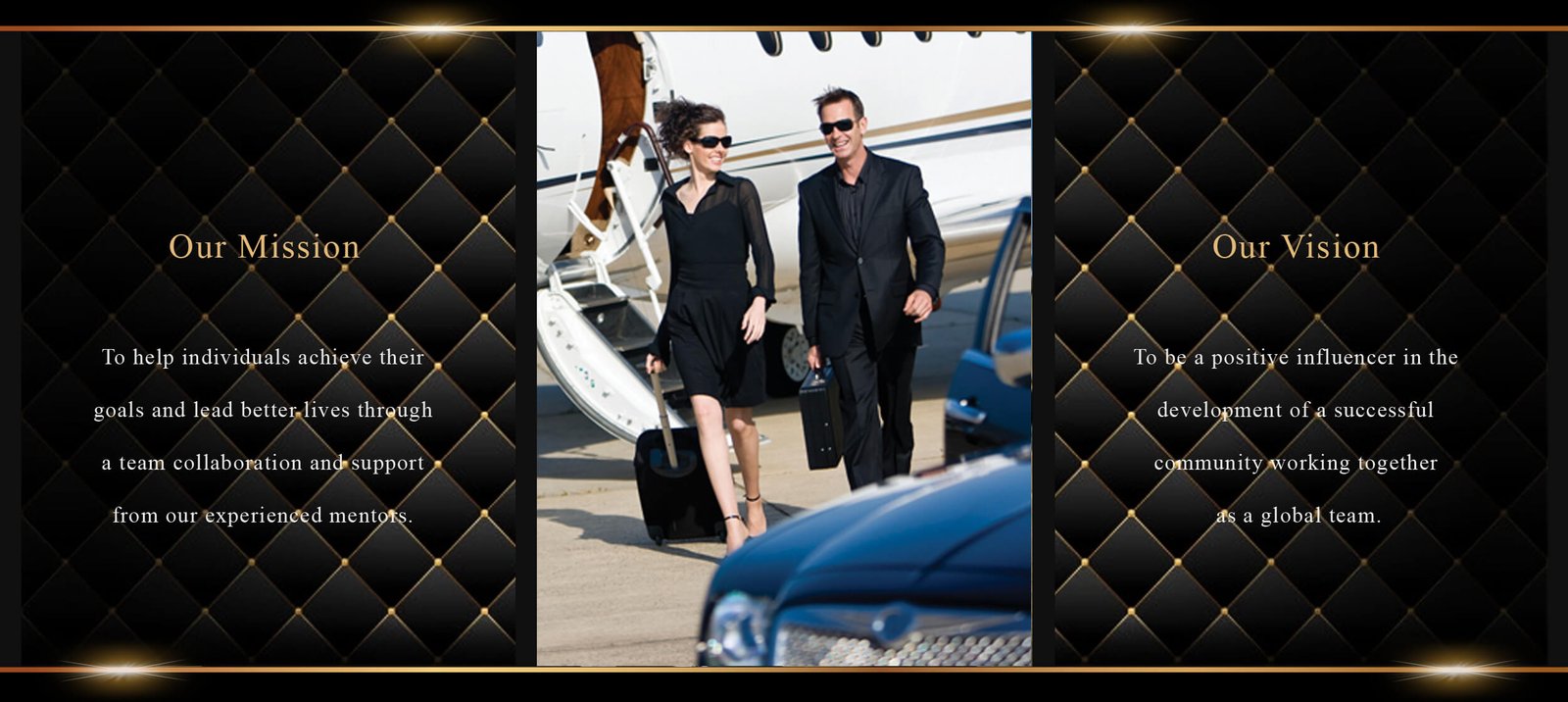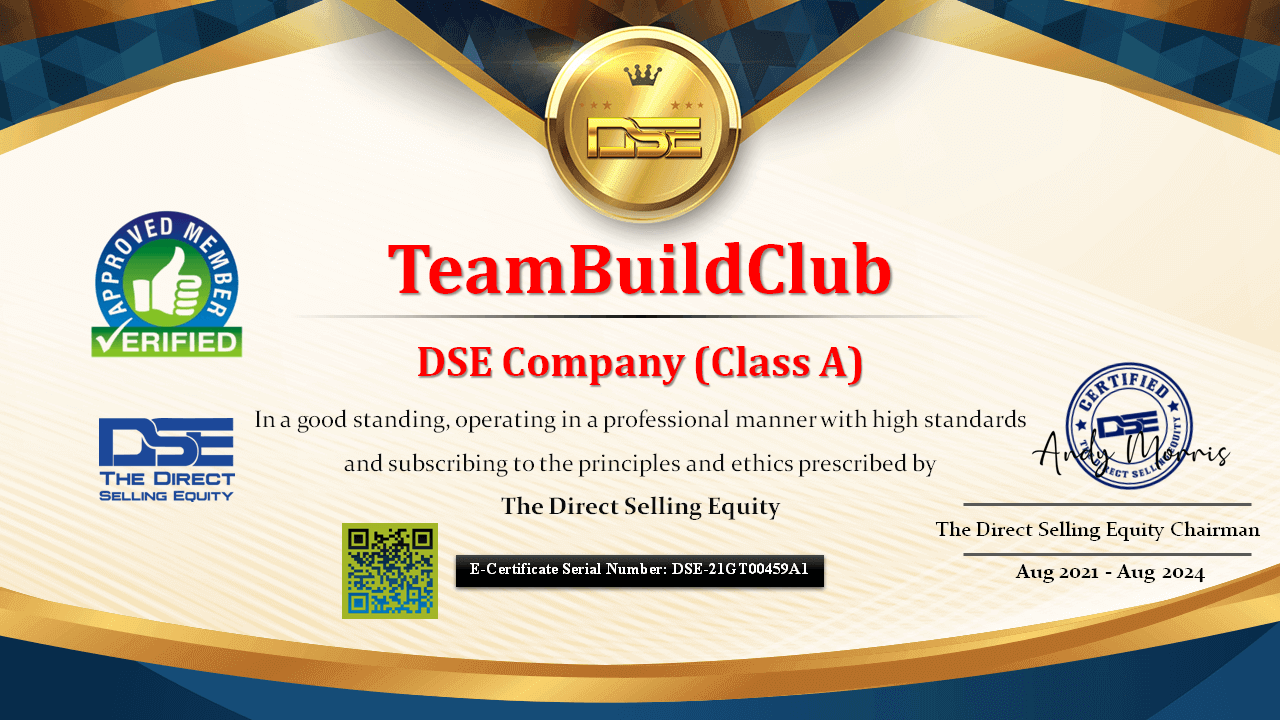 The Direct Selling Equity verified
TeamBuildClub according to its trust rate
from its beginning till now
TeamBuildClub agrees on the DSE
protect the rights of its IRs